Welcome To The Live Events Industry!

Thank you for being an integral part of our industry! Your passion and dedication are what make live events possible. Whether you're transitioning from another profession or embarking on your very first job, we appreciate your contribution to the world of entertainment. Here are 5 invaluable tips to help you excel in your role as a rigger and stagehand.
1. Learn From a Diverse Group of Professionals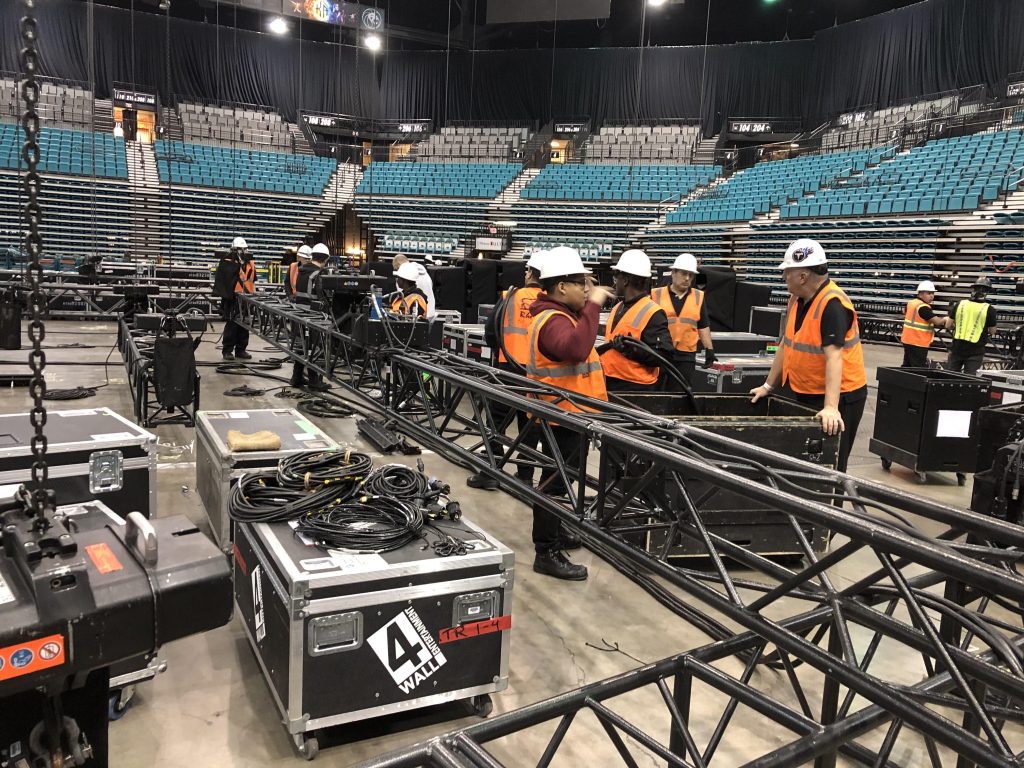 One of the most powerful ways to grow in your craft is by learning from everyone around you. Each person on the crew has a unique background, set of skills, and stories to share. Embrace this diversity and seize the opportunity to absorb knowledge from experienced professionals. Consider the following when learning from others:
Seek guidance from those with decades of experience or relevant certifications.
Evaluate the reasoning behind their techniques and approaches.
Be open to challenging established methods and contribute to constructive discussions.
Look for individuals who promote positive safety cultures and respect their fellow crew members.
Learning isn't limited to technical skills. It also involves understanding how to navigate the industry effectively.
2. Apply Critical Thinking to Your Learning Process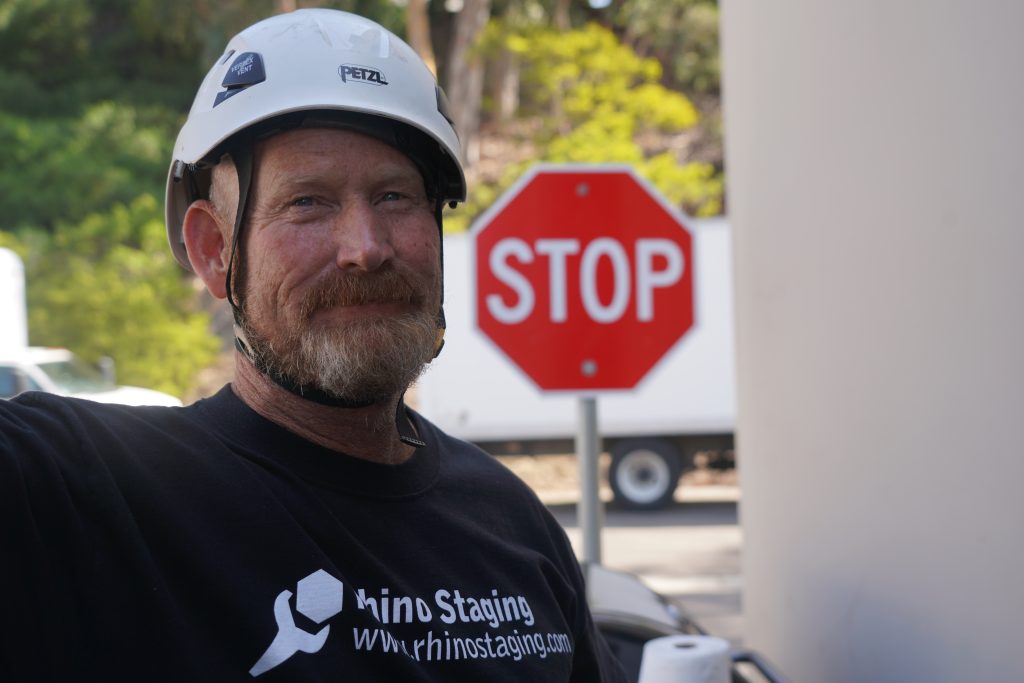 As a stagehand or rigger, critical thinking is paramount. Evaluate the advice and information you receive by considering the nuances of your specific role. Recognize that different venues, shows, and environments may require unique approaches. For example:
Rock climbing techniques may have similarities to rigging but aren't identical.
There are distinctions between working in arenas, amphitheaters, stadiums, or corporate settings.
Experience in one type of installation doesn't necessarily translate to expertise in another area.
Maintain an open mind, but always approach new information with a critical mindset. Develop the ability to discern between accurate advice, less applicable guidance, and plain misinformation.
3. Embrace and Respect Your Abilities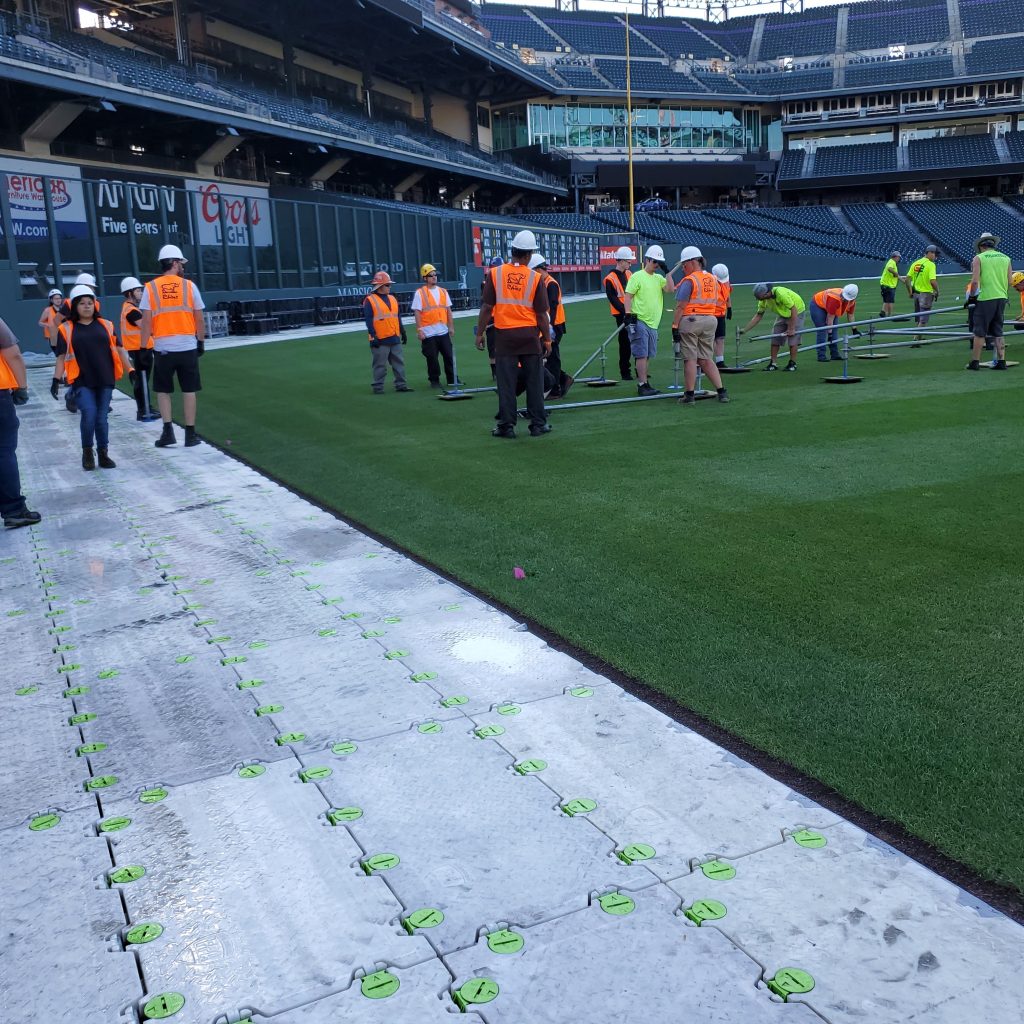 Authenticity and honesty are crucial in high-risk stage production professions. Respect your own abilities, regardless of your level of experience.
Always be honest about your level of expertise and communicate openly with your team.
Recognize your strengths and limitations: Understand what you know, what you know you don't know, and what you may not even be aware you don't know.
Focus on continuous improvement and recognize that progress leads to expertise over time.
You bring a unique skill set and attitude to the table, regardless of whether you're new or experienced. Embrace your role and strive to develop your skills.
4. Understand Your Scope of Responsibility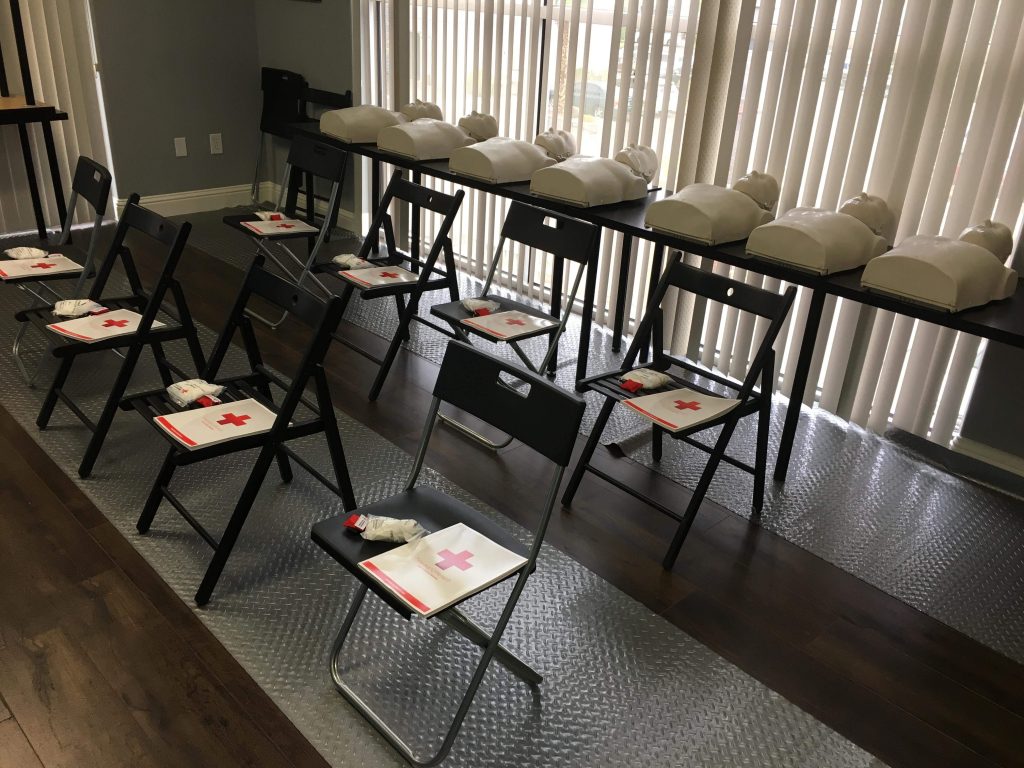 To respect your abilities fully, it's crucial to have a clear understanding of your scope of responsibility. In our industry, there are various roles with specific areas of expertise. For instance:
A production rigger isn't equivalent to a structural engineer.
Not all riggers are climbers, and not all climbers are riggers.
Different riggers have distinct scopes of responsibility (i.e. production riggers vs. head riggers).
This understanding applies to everyone in the field. Even experienced professionals must recognize when to defer to others and continue learning. Knowing your scope of responsibility ensures effective collaboration and safety on the job.
5. Prepare for On-The-Job Training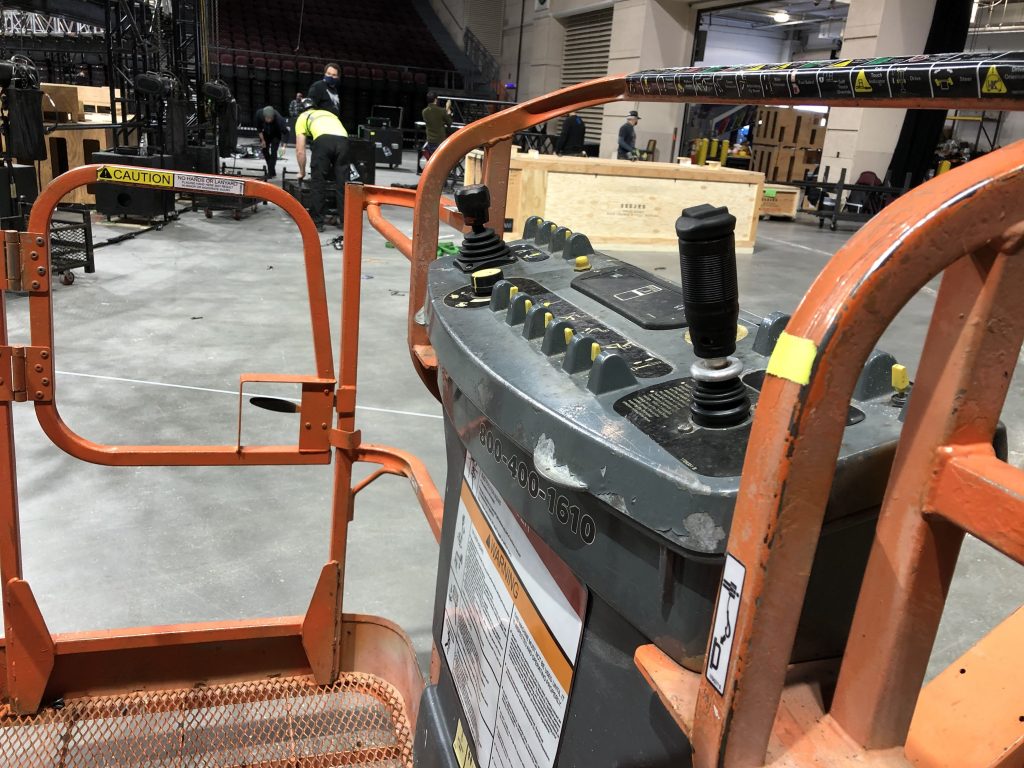 On-the-job training (OTJ) is an invaluable opportunity to hone your skills and gain practical experience. However, not all job environments provide safe learning environments. To maximize your learning potential, take proactive steps to prepare yourself:
Seek recommendations from leads and department heads about valuable resources.
Explore books, webinars, classes, networking events, industry articles, and videos.
Join social media groups to connect with industry thought leaders.
Online searches are great for finding resources on hazards, risks, and safety.
Here are a few free resources:
Onward to the Next Stage
As you embark on your journey in the dynamic world of the live events industry, remember that your role as a new rigger or stagehand holds immense value. The lessons shared here, from learning from everyone around you to applying critical thinking to your craft, respecting your abilities, understanding your scope of responsibility, and preparing for on-the-job training, will serve as a solid foundation for your success. Embrace the challenges, seize every opportunity to grow, and always prioritize safety. You have the power to make a significant impact and contribute to unforgettable live experiences. Now, let your mind take center stage and embark on an enlightening journey of exploration and growth!